A great last ditch goal by John Terry gave England a 2-1 victory over Ukraine, this keeps England's World Cup Qualification right on track with a 100% record, pictures from ITV's match coverage.
John Terry waits to lead England out of the tunnel.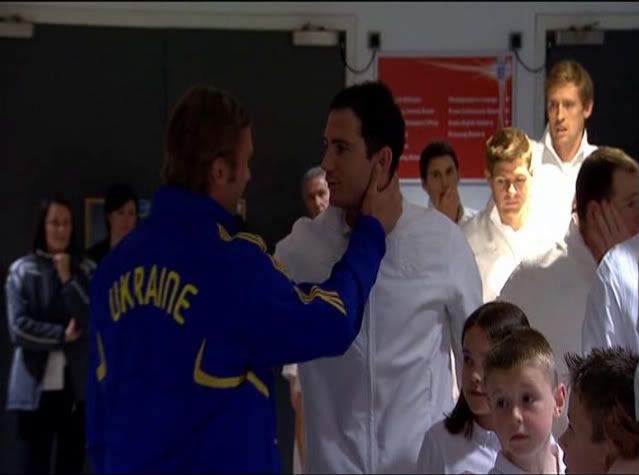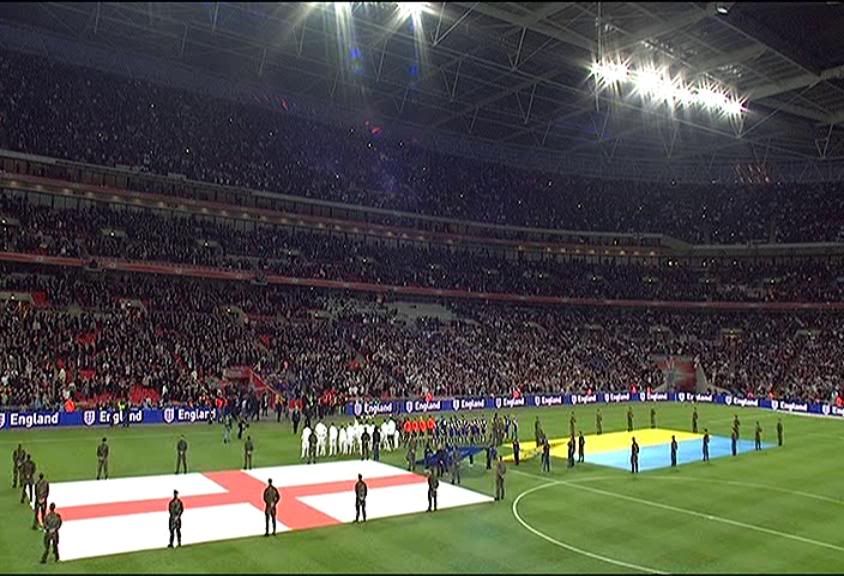 The two national flags laid out on the Wembley turf before kick off.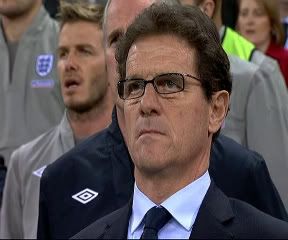 Fabio Capello, could this be the man to lead England back to World Cup Glory?
The England team line up before the kick off against Ukraine.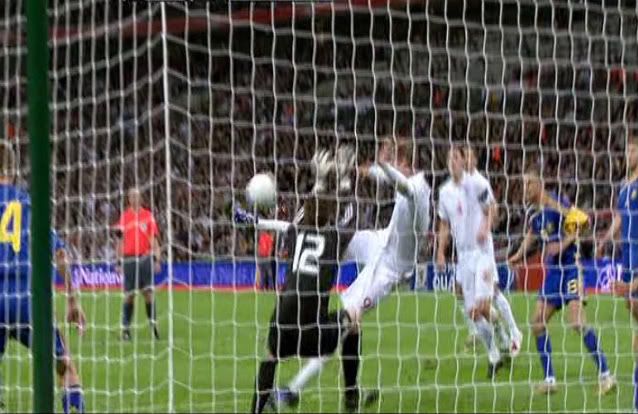 Crouch fires home the first goal from close range.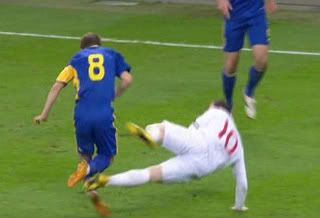 Rooney's full blooded flying tackle.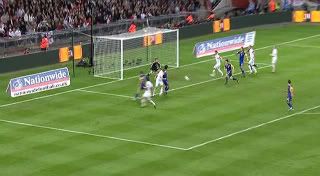 John Terry about to score the winner.